Protecting vehicles and outdoor equipment from the elements is a full-time job. Thankfully, a quality pole building offers a full-time solution. We just happen to be the people that build them.
Pole Barns For Every Use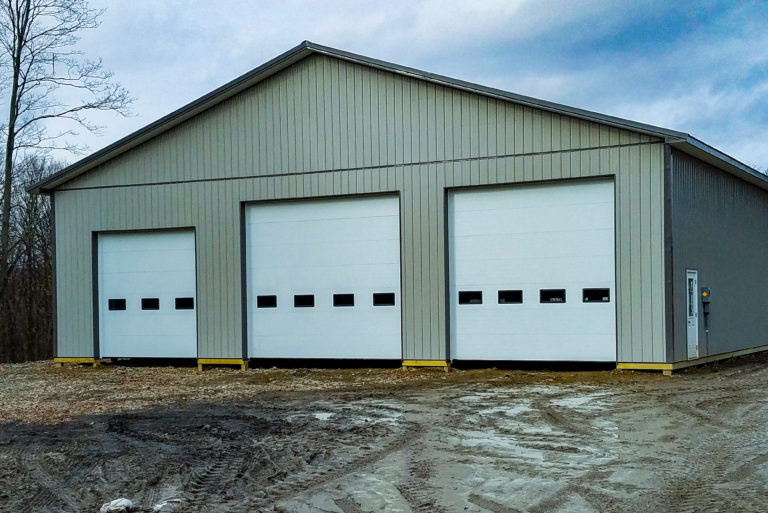 Need a place to store products for your business? Maybe you need a spot for all that new equipment. We can help design and build your new structure! We build pole buildings for commercial use in PA, MD, NJ, and beyond!
And More…
What Are Pole Buildings?
Pole buildings are constructed using wooden posts to support the foundation and the framework of a building. A foundation is placed in the pole building post holes that are generally done with concrete. Here are a few methods to choose from.
Then the posts are added, and the interior structure, and finally the siding and roof types. When we finish building your pole barn, it may look just like any other building to you. The key difference is that for a normal house, the foundation carries the weight of the structure. On a pole structure, it is the posts.