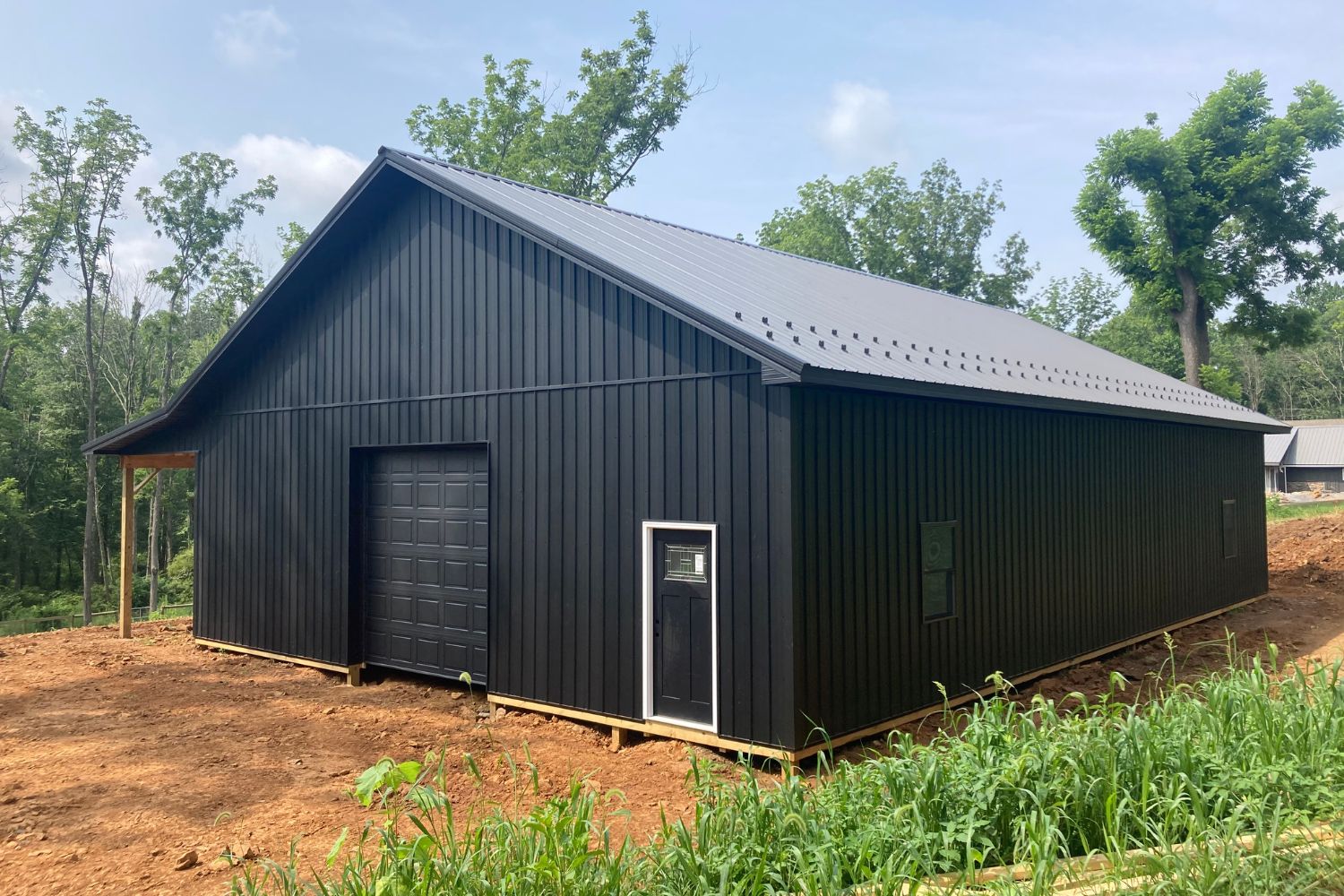 Best Uses of a 40×60 Pole Barn
Pole barns are popping up all over the country. These buildings are built quickly with quality materials and are built in a variety of sizes. One popular size is a 40×60 pole barn. This size of pole barn can be used for a variety of purposes. Whether you want a pole barn for your farm or you want to create a space for indoor recreation and sports, a 40×60 pole barn will give you the square feet that you need.
Other Sizes of Pole Barns
Looking for another size of pole building? Whether you are looking for a smaller pole barn or a larger pole barn, Extreme Pole Buildings lets you customize the size and style of your building. Choose a larger building to ensure that you have plenty of space for storage or workspace. Contact us today to get started designing your own pole building!